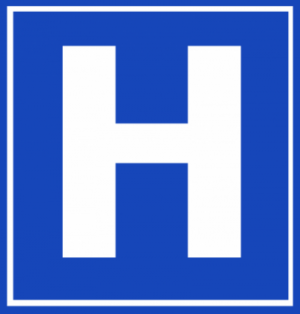 Welcome to SQLape® inpatient tool!
SQLape® inpatient offers a set of scientifically-validated indicators for cost management and quality management, as well as hospital planning tools.
On this part of the website, you will first get all the required information to successfully use SQLape® inpatient software. Notably, we explain how to implement it, how to prepare your dataset and how to interpret your output files. Then, you will find a detailed presentation about the logic of the patients classification system, which is used in our adjustment models. Finally, all the inpatient indicators produced by SQLape® are thoroughly described in order for you to make the best use of them.
Please do not hesitate to contact us to receive an offer or – if you are already a customer – to obtain help or suggest improvements to SQLape® existing tools.