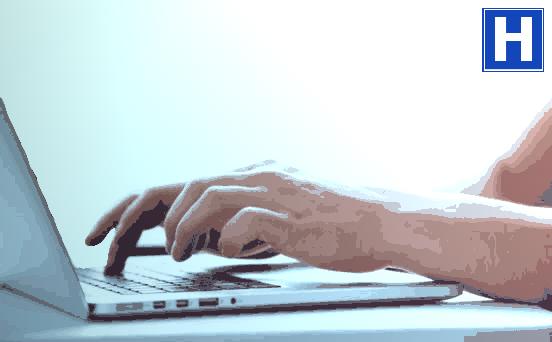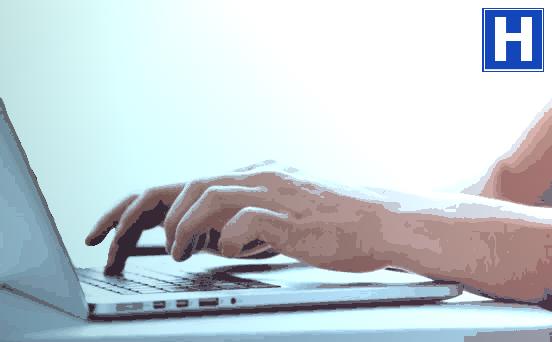 Computer: SQLape® tools are designed to run with Windows 8-10 and Microsoft Office software package (2013 to 2019). Dates must be configured in Windows in DD.MM.YYYY format (example: 30.05.2019).
In Switzerland, the readmissions indicators are provided in collaboration with the Swiss association for quality in hospitals and clinics (ANQ). ANQs' users can also use other configurations.
Data: To use SQLape® tools, you have to prepare only one data file: SQLape_input.txt
All data come from the Swiss medical statistics, except the cost which might be added if you want to analyze costs.
Implementation:
Installation of SQLape.accde application
Copy the application in the subdirectory you want to use to run SQLape® tool (for instance: D:\SQLape-2019). You have to choose the 32 bits Microsoft version or the 64 bits Microsoft version.
Running calculation
Set the dongle (grey colored) delivered by SQLape s.à.r.l. in a USB port of your computer, it will install automatically.
Open the sub-directory where you have placed the SQLape_input.txt file (for instance: D:\SQLape-2019).
Double-click on SQLape.accde application and wait for results.
Review process (optional, after step 2)
Help: If if you encounter any difficulties in installing or running SQLape® tool: HELP