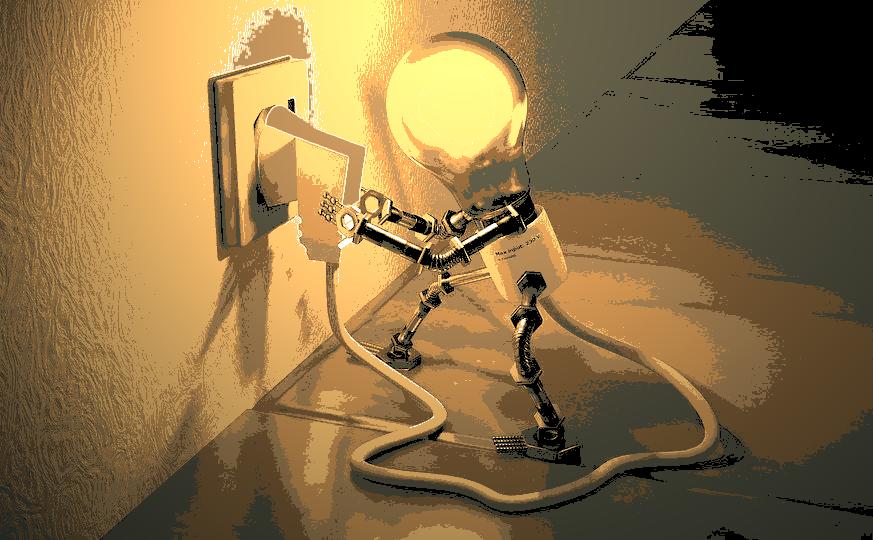 All improvements' suggestions are welcome.
If you want to propose modifications in the algorithms or patients classification system, you can simply send us an email at info@sqlape.com with your SQLape_input.txt file attached (zipped, encrypted and containing only the interesting records) with the following information:
nature of the issue (short sentence)
related stay identifiers
your proposition
Notice that new versions are updated during the three last months of each year. Therefore, we highly encourage you to send us your propositions by the end of September, if you want them to be taken into account in the new version.